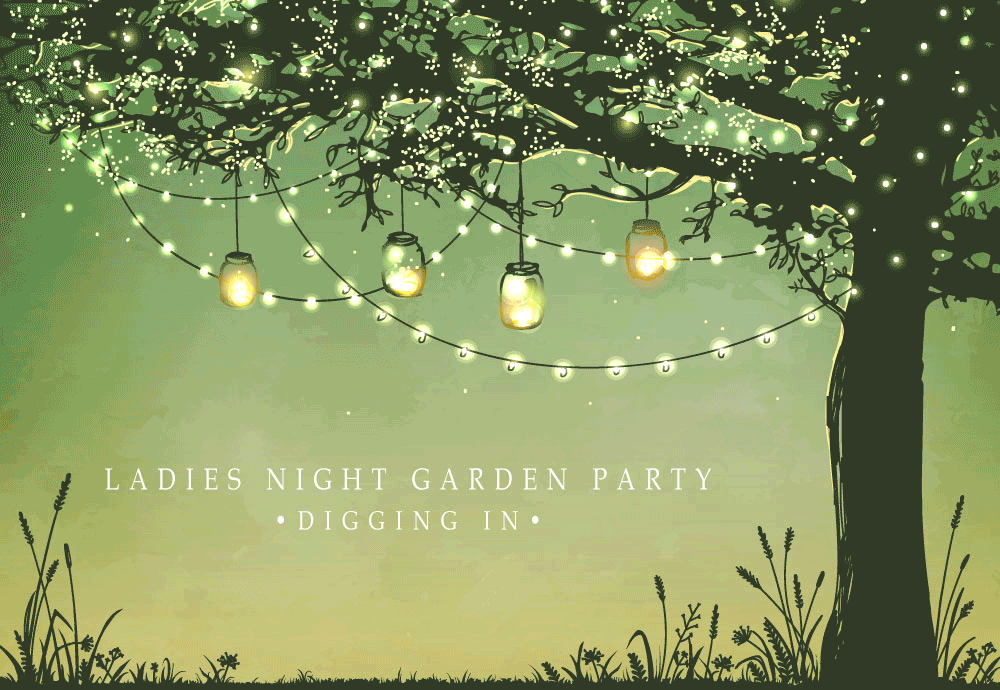 Ladies Night Garden Party – 'Digging In'
Girls, you do not want to miss this event! If you feel like you don't fit the 'church lady' mold, it's okay. In fact, there is no mold because we are made by God and have a purpose that only we can carry out. At the Brookstone Ladies' Garden Party from 6PM to 8:30PM in the Worship Center at the Weaverville Campus, we are going to dig in the dirt and dig in the WORD!

We will have teaching by special guest, Gabbi Hartzell, crafts and amazing food. This event is for every woman at Brookstone and in our community!

This is for 16 year old and up. Registration is required. Deadline to register is July 22nd.
No children's ministry available for this event.
Last Week's Receipts
Weekly Requirement
YTD Receipts
YTD Requirement
WGBWL OFFERING
Total Pledged
Pledges Received To Date
$62,894
$61,978
$1,912,888
$1,859,340
​
$1,233,572
$1,011,547
Ways to give your tithes and offerings:
TEXT TO GIVE:

Text "Brookstone" to 73256
​
Mail checks to:
Brookstone Church
90 Griffee Road
Weaverville, NC 28787
If you would like us to send you a link to the bulletin on Sunday mornings to your email, please fill in the form below.